Podcast zur Psychoanalyse und Psychotherapie
Wir, Cécile Loetz und Jakob Müller, sind zwei junge Wissenschaftler und Psychoanalytiker. Wir betreiben die »Rätsel des Unbewußten« als Herzensprojekt. Unser Podcast entsteht gänzlich in eigener Arbeit, vom Cover über das Einspielen der Musik bis zu den eingesprochenen Texten. Da wir selbst neben der Praxis auch in der Forschung tätig sind, ist uns eine wissenschaftliche Fundierung wichtig. Unser Anspruch ist, die Komplexität der Themen beizubehalten, zugleich aber alltagsnah und gut verständlich zu vermitteln. Und auch wenn Sigmund Freuds Geist durch unser Cover schwebt: uns geht es dabei um moderne Ansätze der Psychotherapie und Psychoanalyse, die oftmals kaum bekannt sind und weit über Freud hinausgehen.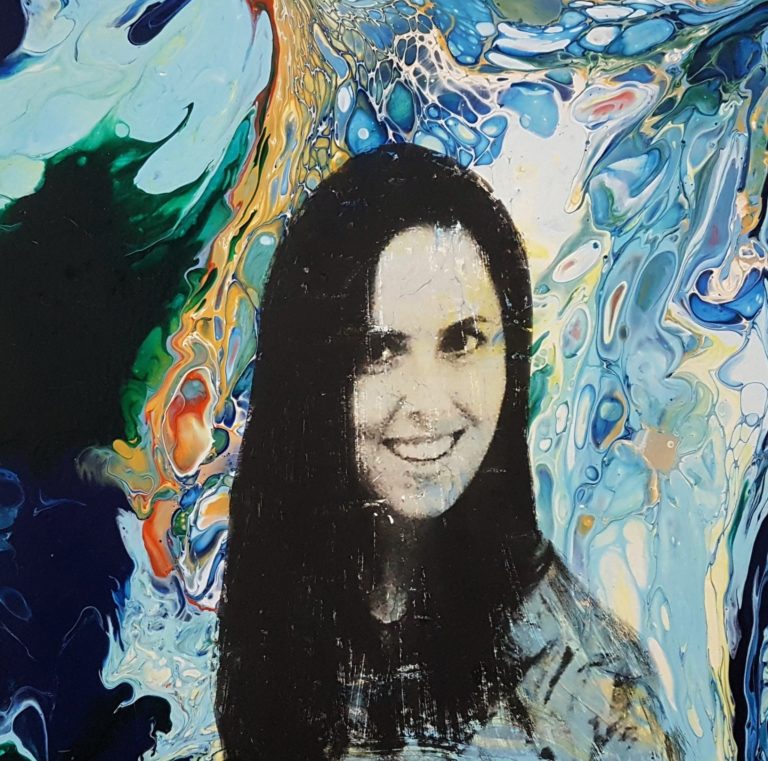 Psychoanalytikerin & Psychotherapeutin
Author & Producer of the Podcast
Drawings & Color Design
Psychoanalytiker & Psychotherapeut
Autor & Produzent des Podcasts
Gemälde & Farbdesign
Männliche Stimme
Interessiert an einer Psychoanalyse, psychoanalytischen Themen oder einer Ausbildung zum Psychoanalytiker/zur Psychoanalytikerin?
Weitere Podcastempfehlungen zu psychoanalytischen Themen: 
Eine kleine Variation von: Johannes Brahms, Drei Intermezzi op. 117
Entwicklung neuer Folgen unterstützen
Social Media Kanäle abonnieren
Auf dem neusten Stand bleiben
All rights are reserved, including those of translation, reprinting, and reproduction of this material, or parts thereof.